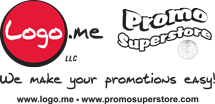 (800) 915-3535
Send Your Art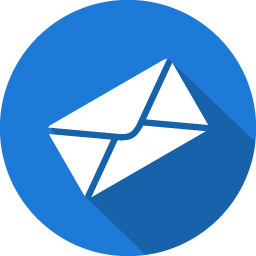 Custom Printed Beverage Napkins
Promotional beverage napkins can add an a simple yet effective advertisement for any restaurant or refreshment table. When serving food or beverage people expect napkins, so why not give your promotional efforts a boost with a custom printed beverage napkin? The low-cost of an imprinted beverage napkin can ensure your business is exposed to many people with minimal effort. An imprint on any napkin is sure to get noticed as it is handled multiple times by a person before it is discarded.
Create a custom beverage napkin that is unique to your business or event. Imprinted beverage napkins are available in a variety of styles. Some of the styles we offer include 2 ply facial beverage napkins, 3 ply facial beverage napkins, colored beverage napkins and much more! These custom printed beverage napkins can come in many colors as well. Our custom printed beverage napkins are available in deep-tone colors, mid-tone colors, and white!
Custom printed beverage napkins are one of our most popular napkins styles! Effective as an advertisement tool and easily affordable, these custom napkins are great for any bar or restaurant and can be passed out in mass quantities without putting a damper on your budget!
For more information on the types of custom printed beverage napkins we offer, feel free to give us a call at the number above!